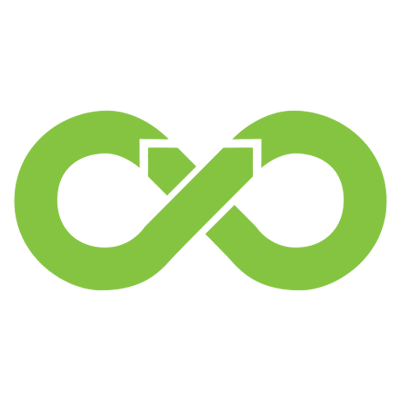 Business Service
Engine & Social Media Optimization.

Expert in Search Engine.

High customer retention rate.

Always return e-mails and calls
DevOps Development Service
DevOps refers to a platform of different software development tools, methodologies and practices accessed by development, IT operation and quality assurance teams of various companies. DevOps is sought after by companies and their development professionals to take guidance for different development needs. DevOps plays a crucial role in guiding the developers in different projects. Today presence at DevOps is crucial for developers to maintain multifaceted presence instead of attaining a single phase.
Apcon is a leading DevOps service provider that delivers several important services pertaining to the platform including DevOps software development services, DevOps consulting services, DevOps managed services, etc.
Meeting the comprehensive development needs.
DevOps as a leading platform hosting guidelines, tools and knowledge pertaining to the field of software development rose to prominence in quick time. The popularity of DevOps can be ascribed to several key advantages.
DevOps helps development companies build and launch apps quicker. Faster development and reduced time to market is a key benefit of using DevOps.
Without compromising on the development speed DevOps helps to enhance the quality of software.
DevOps also helps to make the software development lifecycle automated by streamlining development, testing, deployment and monitoring.
Continuous quality evaluation and access to analytics.
What do we do for DevOps software development?
We, at Apcon, take care of the entire life cycle and pipeline if development comprising different processes. We take care of the end to end solutions referring to DevOps consulting, managed services, and DevOps software development. We also undertake to develop and providing state of the art DevOps tools and techniques and do everything to automate the entire process with a consistent focus on quality.
Some of the key DevOps development services offered by us include the following.
Cloud Consulting: Our DevOps consulting services range across multiple cloud solutions like IaaS (Infrastructure as a service), PaaS (Platform as a service) and BaaS (Backend as a service), etc.
Managed Cloud Services: We also offer remote cloud management services based on the talent pool. We build, deploy and maintain cloud services and administer them with our own resources.
DevOps Software Development: We offer highly expertise driven DevOps software development services with both agile and flexible development process. Our agile approach ensures faster development and time to market.
DevOps Managed Services: Besides the regular development and consulting processes as mentioned above we also undertake managing services. We do
performance optimisation, release management, continuous deployment, replicating environment, new server setup, etc.
Configuration Management: For any software development project proper choice of tools is crucial and we help developers with that.
Security Management: We also undertake security management services to help projects staying clear of security threats and vulnerabilities.
Continuous Integration: We help DevOps projects to get the boost of continuous integration through automated code compiling, automated code execution and testing and testing code with scripts.
Why hire Apcon for DevOps Development, Consulting and Other Services?
At Apcon, we already have created a niche reputation as DevOps development and consulting company with years of experience and proven track record. Some of the key reasons to hire Apcon for DevOps development, consulting and other services include the following.
Our DevOps consulting experience and expertise date back to the early days of DevOps.
We boast of the best breed of DevOps professionals including strategists, developers and consultants.
We boast of a robust pool of projects and our portfolio consists of several successful DevOps projects.
We ensure very detailed and granular level architecture for all our services and ensure the fastest time to recovery and deployment.
Do you want to know in more details about our DevOps development and consulting credentials? Feel free to call us or drop us a message and we are going to respond to you at the earliest.