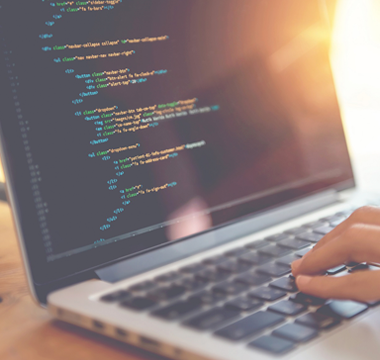 Web Development
Web Development
A website makes the digital face of any organisation, whether it is commercial or administrative or of any other nature. A website allows the footfall of a company in the ever-growing world of web and connected reality. Without a website to the name of an enterprise or organisation, it invariably falls short of communication with its target audience. This is why building a website is the invariable part and parcel of a company's digital strategy.
We at Apcon, offer most future ready and sophisticated web development services for the modern enterprises and organisations. Our expertise and experience with web development began with the early days of the web and over the years we have built countless successful websites across the business niches. Our skill set in web development ranges across multiple CMS platforms, frontend and backend technologies.
What do we offer in Web Development?